With so much competition in your prospects' inboxes, your sales emails have to be eye-catching, compelling, and inspiring. And since 80% of buyers prefer to be contacted over email, you can't afford to rely solely on the phone to connect with prospects.
The Complete Guide to Writing MUCH Better Sales Emails collects the best sales email advice that we've ever published on the Sell to Win blog, and includes 15 ready-to-use templates for welcome emails and winback emails.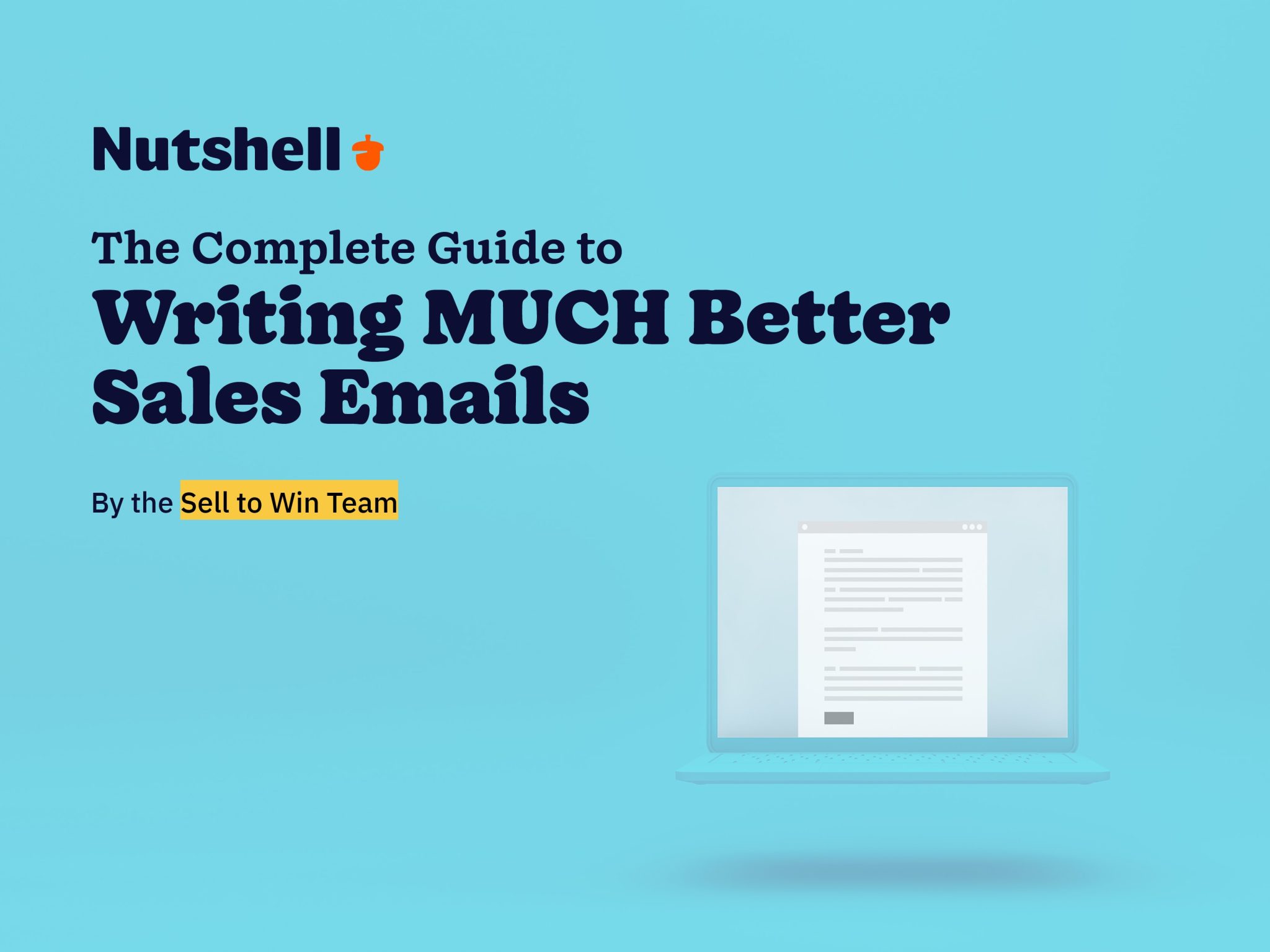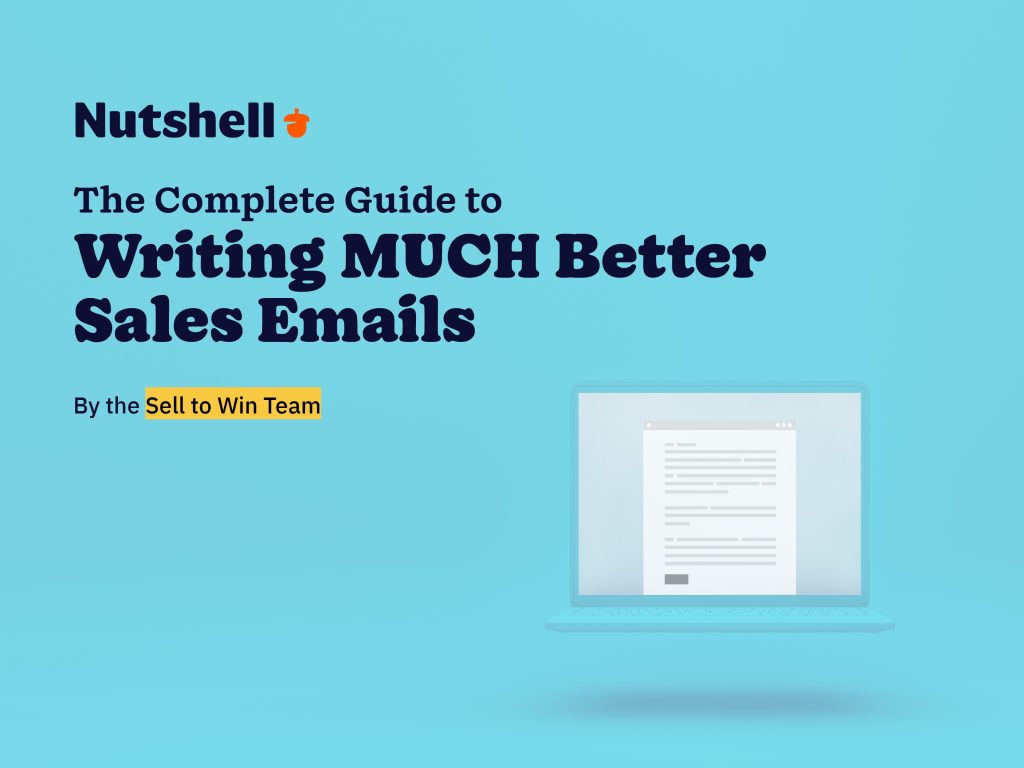 Download this guide to learn:
The must-have elements of a perfect cold email
The bad habits that make you sound like a spammer
The ideal number of follow-up emails to send
The one sentence that will turn your "break-up emails" into reply magnets
…and so much more. Download it today!