Ready to become a better sales leader?
Packed with 70+ expert strategies from world-renowned sales pros and the Nutshell team, the Sales Manager's Survival Guide collects the most popular sales management articles from our Sell to Win blog.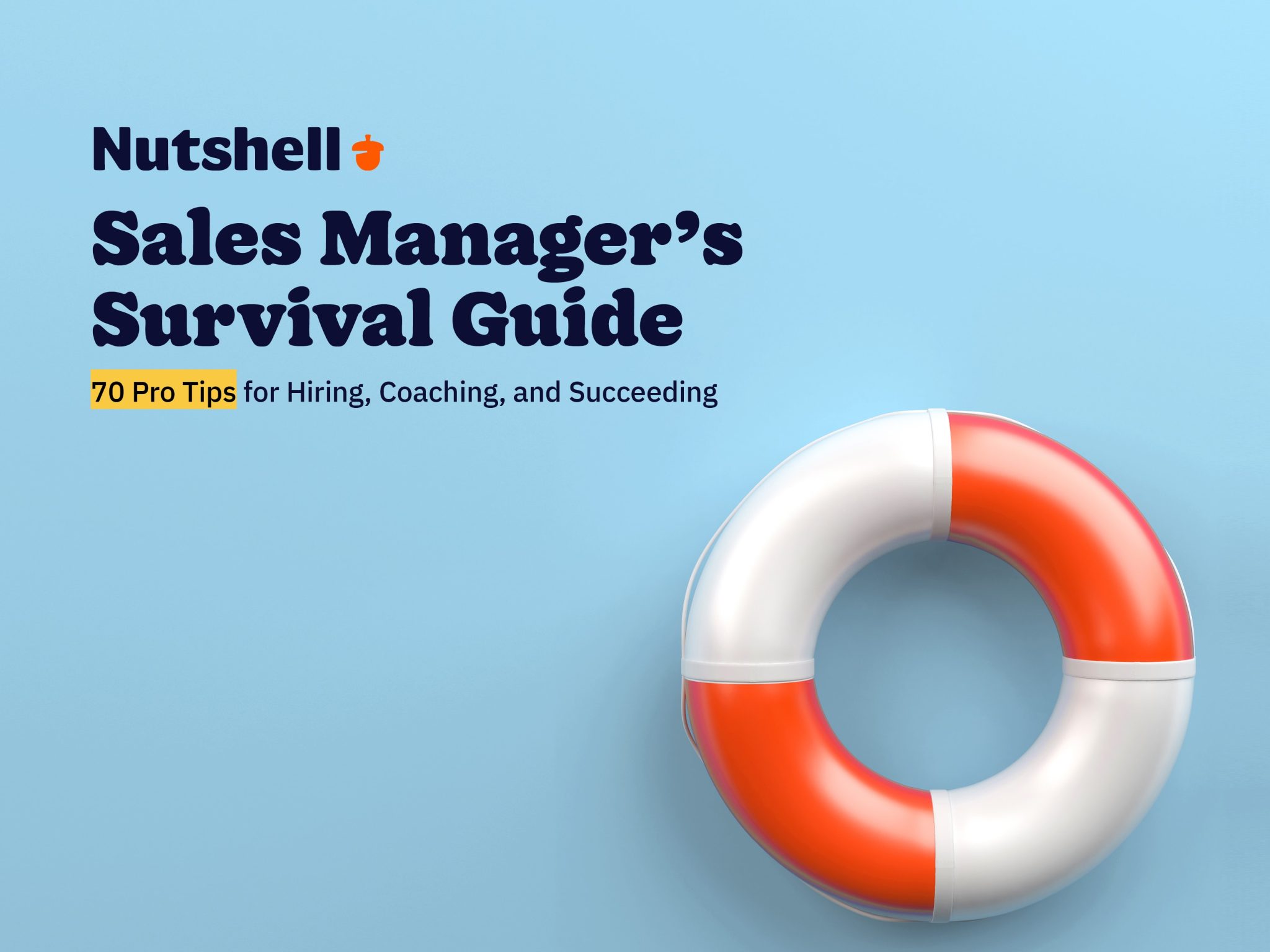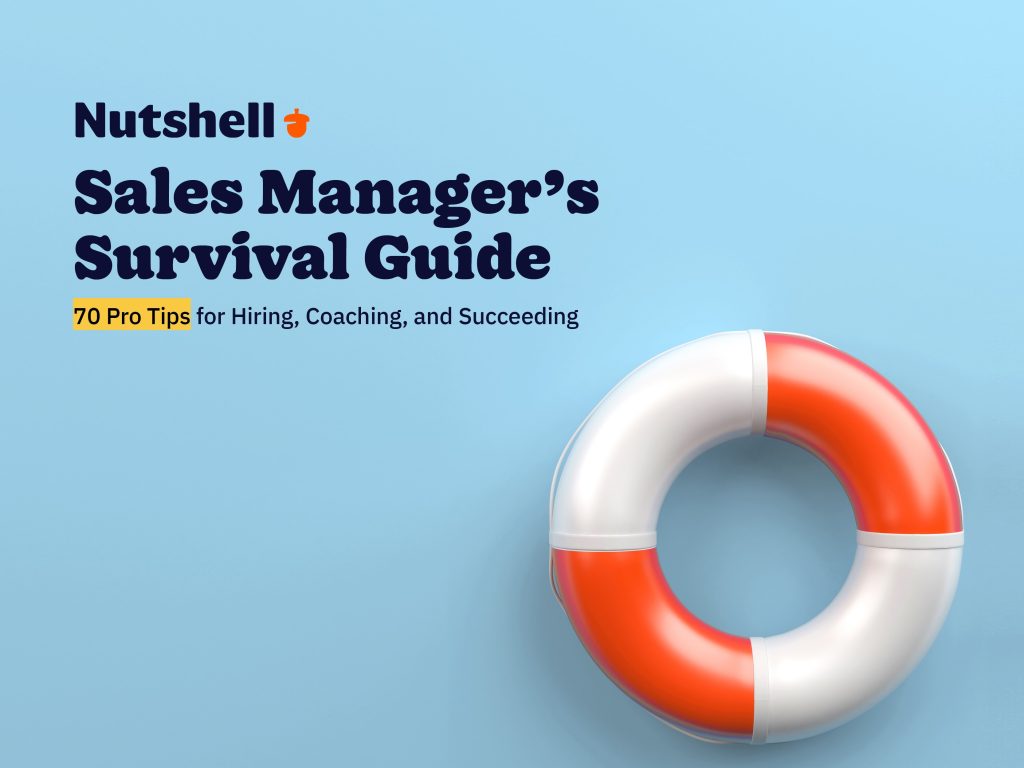 This guide will teach you…
When to hire new sales reps, and the five essential qualities that your new hires should have
How to make your weekly sales meetings convenient, purposeful, and inspirational
The six sales metrics you should be watching daily (and eight that aren't worth your time)
How to capture the loyalty of a sales team when you're replacing another manager
…and so much more. No matter where you are in your sales leadership career, you'll find actionable tips in the Sales Manager's Survival Guide that will make you more successful. Download it today!