Download our free guide to learn how CRM could benefit your business.
You've reached a plateau. Sales aren't growing as fast as they did before. Finding customer information takes twice as long as it should. Communication is disjointed and collaboration is challenging. It feels like you have no insight into how your business is performing.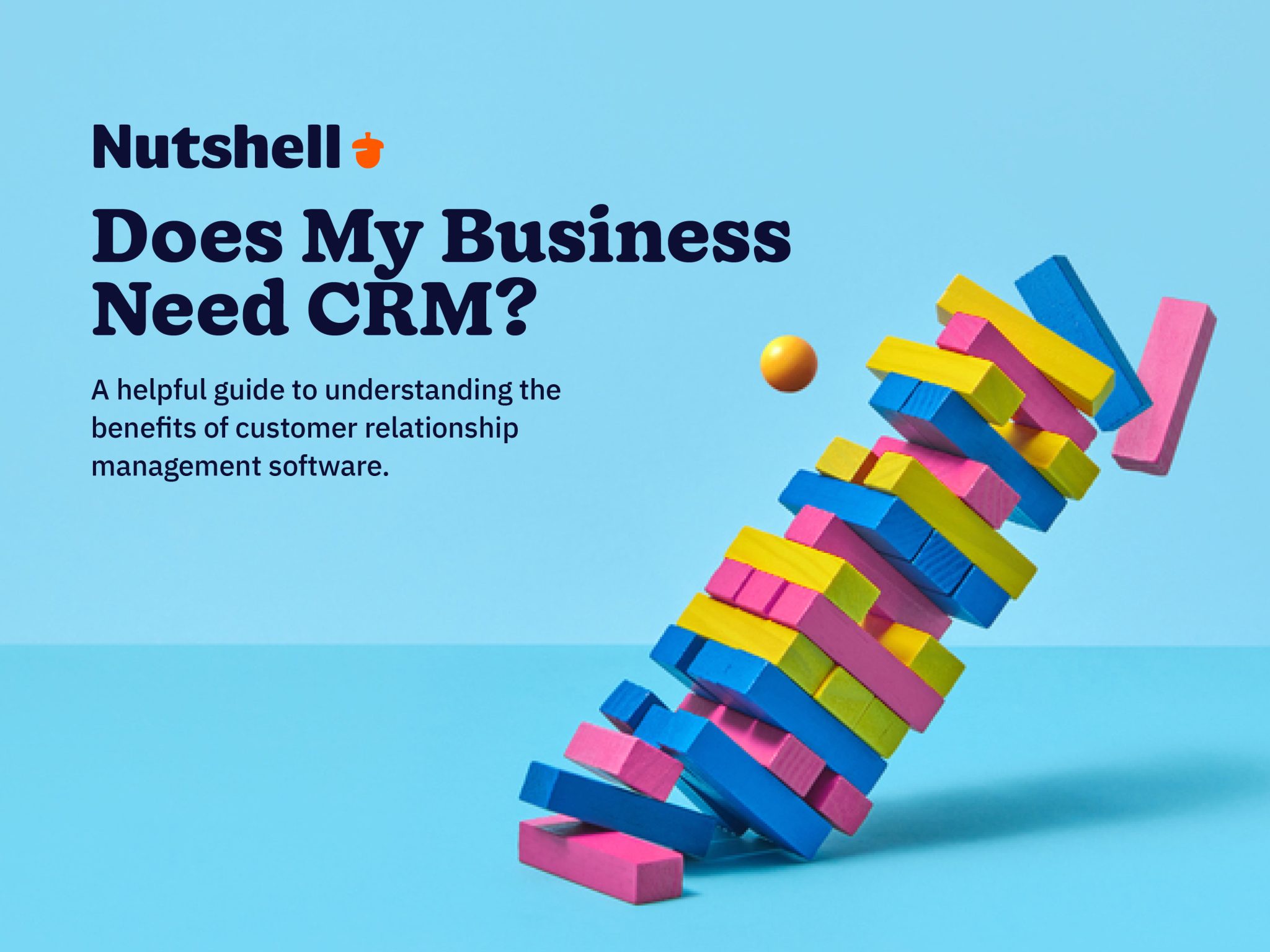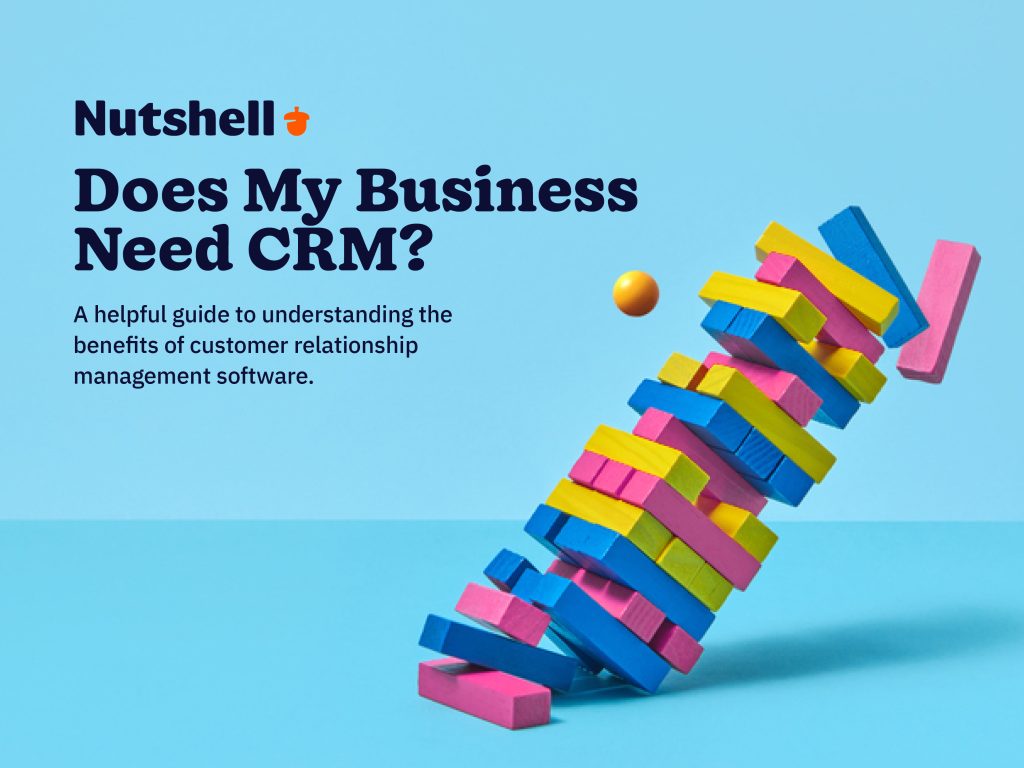 CRM—or customer relationship management—centralizes all your important information so you can sell more effectively.
With the right CRM solution, you'll be able to convert more prospects into customers by consolidating your communications, optimizing your sales process, focusing your efforts, and building personal connections throughout the sales cycle.
Download Does My Business Need CRM? to learn:
The value CRM can bring to your company
How CRM improves multiple areas of your business—not just sales
Whether or not your business is ready for CRM
The eight factors you need to consider before selecting a CRM platform