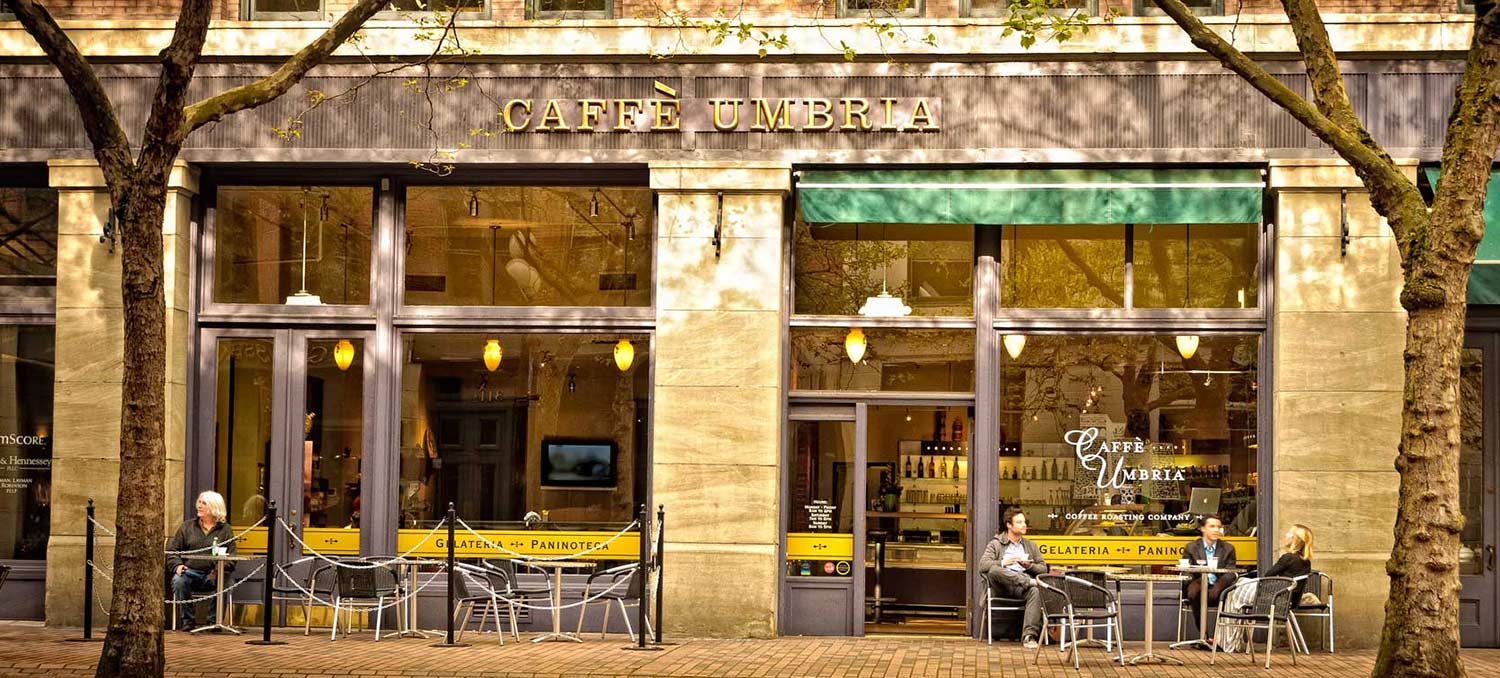 Learn how Caffè Umbria serves customers with Nutshell.
Coffee has been the Bizzarri family business for generations. Emanuele Bizzarri's father and grandfather roasted coffee in Italy as far back as the 1940s. Today, Emanuele continues that tradition in Seattle with his own coffee roaster business Caffè Umbria.
Caffè Umbria has grown a lot in 14 years, but its goal of preserving and sharing the beautiful tradition of authentic Italian espresso with as many people as possible remains the same. With cafés in Seattle, Portland, and Chicago, and a focus on resorts and fine dining establishments, Caffè Umbria is delighting coffee connoisseurs across the country—and business is steaming.
The Challenge
When Marie Franklin joined Caffè Umbria as Director of Strategic Development, her team couldn't snag customer data quickly.
There was no formal way to track our leads. We didn't have a shared database. Everyone had individual contacts in their phone or on their computer."

— Marie Franklin, Director of Strategic Development, Caffè Umbria
Marie is no stranger to CRM. And her team is skilled in everything from prospecting and acquiring leads to serving customers.
What they needed was a tool that created a shared space to collaborate and to communicate with customers.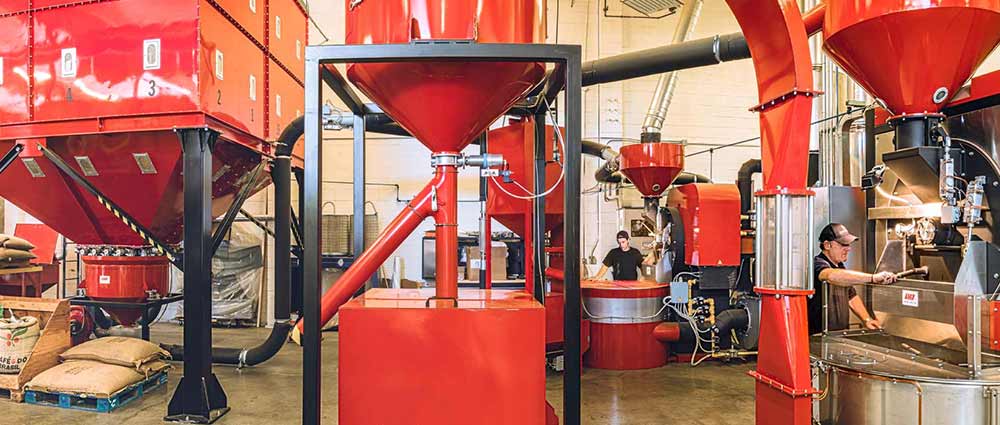 The Solution
Marie did her homework. She researched a dozen CRMs and signed up for every trial she could find.
That's because she was on a mission. She wanted to find a system that didn't change Caffè Umbria's company culture.
"We're a very Italian-based culture," she says. "There are no rigid rules on how to service a customer. We wanted a CRM that didn't change how we do business."
Then she came across Nutshell.
"Nutshell is simple and easy to use," Marie says. "It was set up for our kind of business."
What won her over was the spirit of the company.
"Everyone I spoke with at Nutshell was very nice," she says. "Whenever I got stuck, they helped me out."
It didn't take long for Marie's team to jump right in.
"Nutshell is very fun for the team to use," she says. "Everyone loves learning the tool and how to better manage their time."
It was super easy to get started in Nutshell. My team loves having all this information at their fingertips."

— Marie Franklin, Director of Strategic Development, Caffè Umbria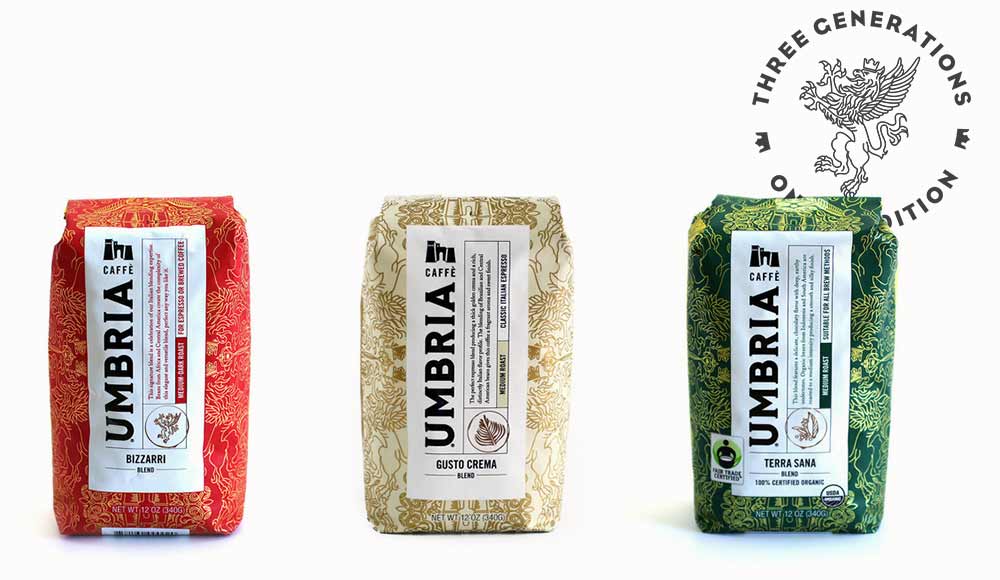 The Results
Nutshell allows Caffè Umbria to communicate with customers and peers all in one place.
"I wanted my team to not have to do reporting outside of the CRM," Marie says. "With Nutshell, they can show that they reached their goals."
With buyers around the globe, Marie's team relies on Nutshell Maps for accurate information on customer location.
What Marie values most is that Nutshell hasn't changed her team's attitude.
A CRM has to flow with the day to day and serve the people that are using it. Nutshell does that for us."

— Marie Franklin, Director of Strategic Development, Caffè Umbria
See Nutshell in action!
Try Nutshell free for 14 days or let us show you around before you dive in.