Eclectic Music, an Atlanta-based music school known for its vibrant community and hands-on music instruction, had nearly sold out their summer camps February 2020. They were poised for a successful year. However, the emergence of the COVID-19 pandemic created an unprecedented challenge for the school. Jennifer Acker, Executive Director of Eclectic Music, fell ill with COVID-19, and the school faced uncertainty about its future.
The Challenge
As the pandemic unfolded, the music school faced a critical dilemma: How could they continue to serve their community and maintain their business model, built on in-person music instruction and a close-knit community, in a world of social distancing and lockdowns?
The Solution
Eclectic Music swiftly pivoted to online lessons, recognizing the need to adapt to the new reality. Nutshell CRM played a crucial role in enabling this transition.
Here's how Nutshell supported Eclectic Music:
Streamlined Communication: Nutshell provided a centralized platform for the school to communicate with students and teachers, ensuring everyone was on the same page during the transition to online lessons.
Email Campaigns: Nutshell enabled the school to send transparent and heartfelt emails to their customer base, explaining the situation and soliciting continued support, fostering a sense of community and solidarity.
The Results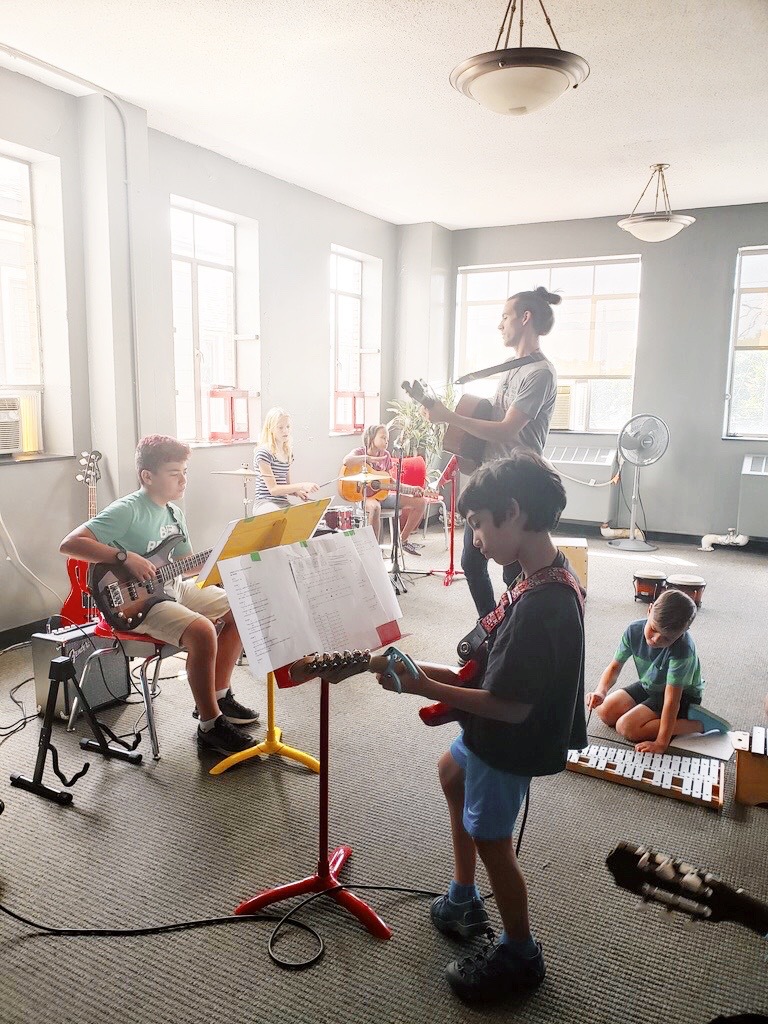 Since implementing Nutshell CRM and adapting to online lessons, Eclectic Music has experienced significant positive outcomes:
90% Customer Retention: Through Nutshell's support, the school retained 90% of their customer base, showcasing the loyalty of their community.
Improved Teaching Practices: Teachers at Eclectic Music used the online transition to enhance their teaching methods, ultimately becoming better educators.
Eclectic Music's resilience and adaptability, coupled with Nutshell CRM's robust features, allowed them to not only weather the storm but also grow and continue fostering a love of music within their community.
Nutshell CRM empowered Eclectic Music to overcome adversity, adapt to the new normal, and emerge stronger and more connected than ever before.